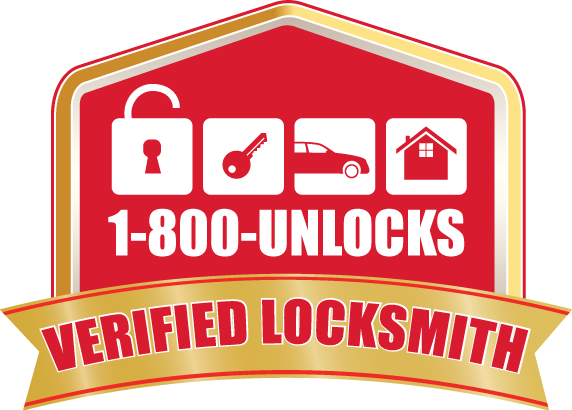 Website Development and Online Marketing Services for Locksmiths
Fast Turnaround Time
Get a website in as little as a week! We work fast like you. No more waiting and wondering when your website will be done. No need to babysit the project because understand the locksmith industry.
Content is Securely Saved
We do regular backups of your entire website for safety. Never worry about lost data or your website being down.
Customized for Your Business
As an independent locksmith, you are unique. Your website will be built to your specifications.
Mobile Friendly Design
Our locksmith websites are responsive and mobile friendly. They look great on phones, tablets, and desktops. They are optimized for converting calls to get you more business!
Software Updates Free
Your site will always be in tip top shape. Software and plugins are updated and maintained constantly. Your site will be up to date and ready for customers.
Content Updates are Included
We update your website on a regular basis. If you have addition requests, that is done Free of charge.
The Low Cost Way
We are designed to be low cost. Other marketing firms charge insanely high prices. Our goal is to provide huge value at a very low price.
Social Media Help
We can help you set up your Facebook, Google, and Twitter accounts so you can engage customers on a regular basis.
Paid Search
Targeted advertising is tricky. We have experts that can match your skills and pinpoint your exact clientele.
Become a 1-800-Unlocks Verified Locksmith to Let New Customers Know You Provide Quality Service and Value.
Professional Locksmith Marketing
View our verified profile packages below or call 1-800-Unlocks now and ask for our professional services department.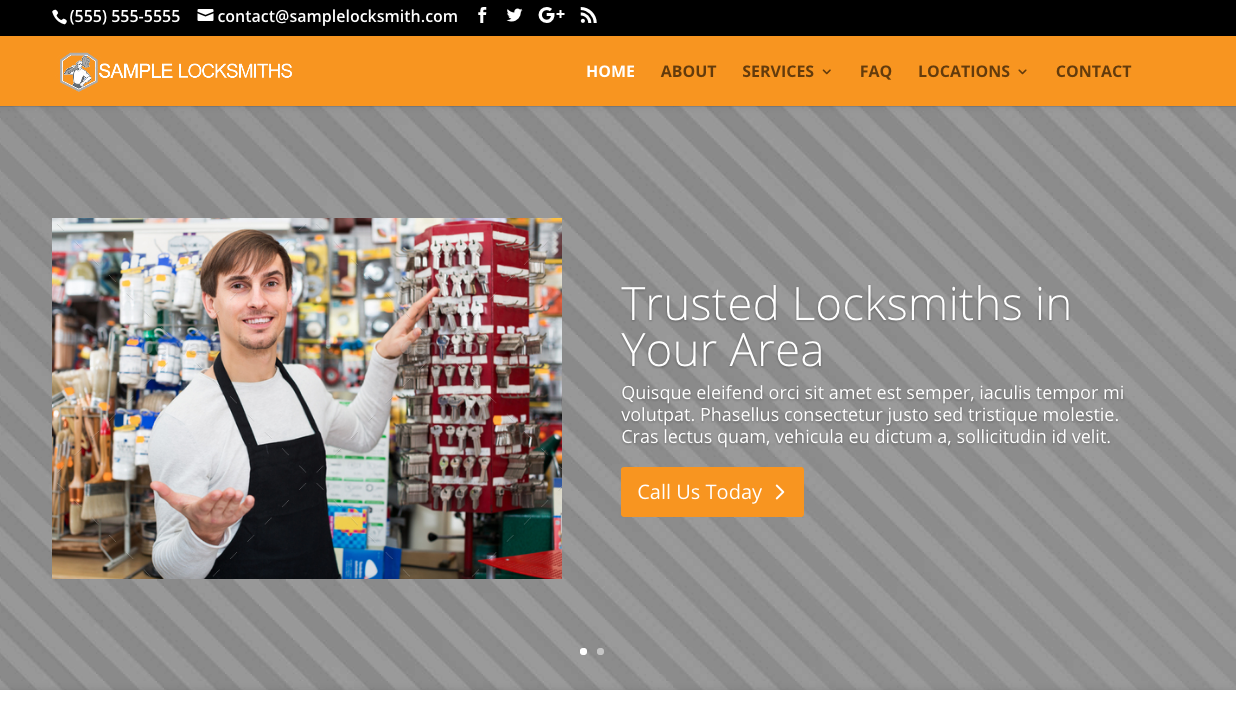 Our Professional Services team consists of expert designers, programmers, and marketing specialists that focus on connecting locksmiths with customers in their local area. If you're a mobile locksmith looking for new business or an established locksmith shop looking to fine tune your online presence, 1-800-Unlocks' Professional Service team is here to help you succeed. Call us today to get a new website and online marketing strategy catered specifically to your locksmith business and local area.
Build a Long Term Relationship with
1-800-Unlocks
1-800-Unlocks is designed to increase customer engagement through multiple channels.  We understand the needs of locksmith shops both large and small.  Building a long term relationship can help offset costs and improve savings.  Click or call today to discuss pricing options for all of our packages.  You could save over 40%!