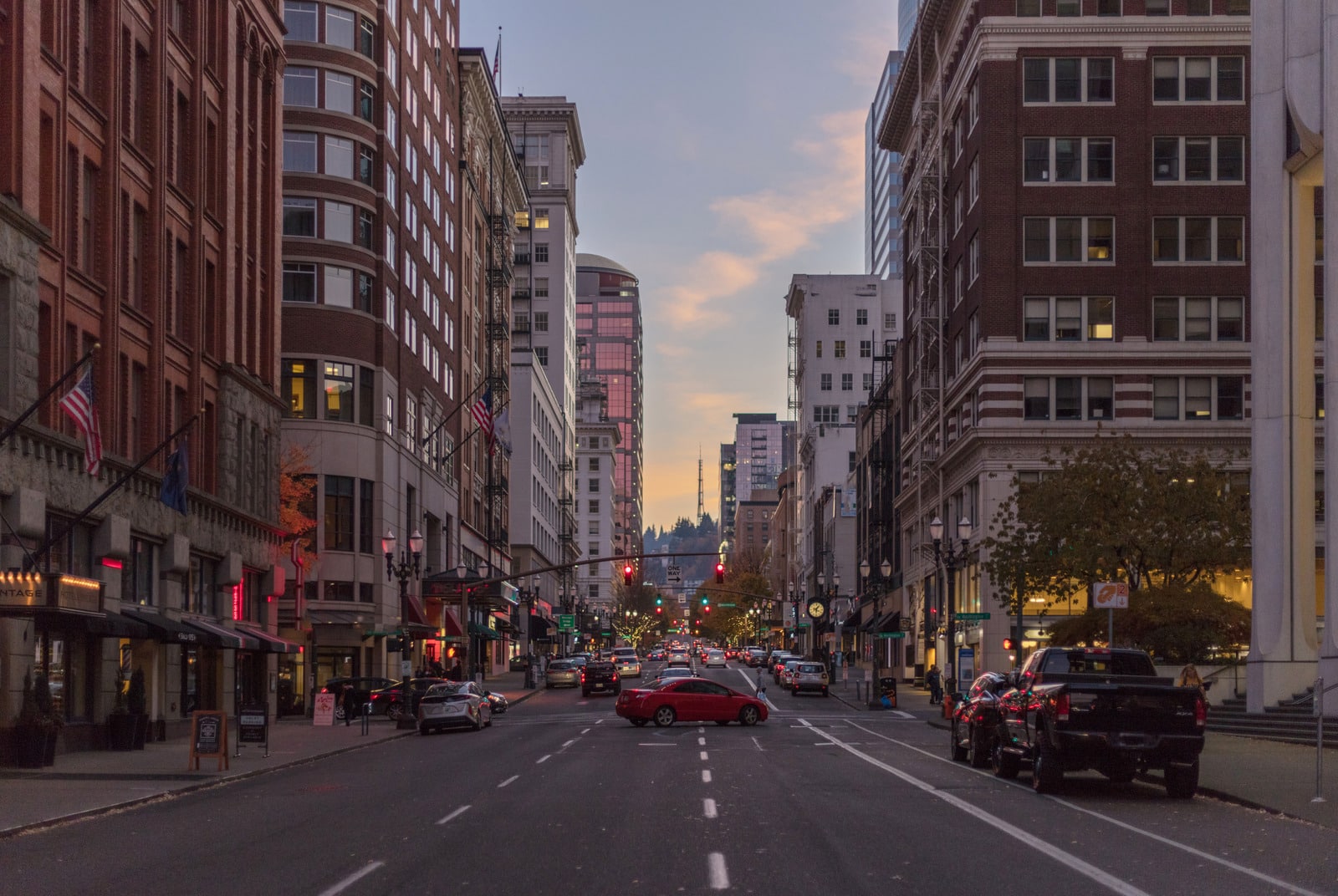 At 1-800-Unlocks, we understand the locksmith needs of commercial facilities nationwide. With highly trained locksmiths located from coast to coast, we are poised to be your facility maintenance locksmith provider, handling both scheduled upkeep, emergency lockouts, lock rekeying, and lock repairs. Our team has the experience to service all major lock brands, door hardware, door closers, and many access control systems quickly and efficiently.
Scheduled Preventative Maintenance
Regular maintenance is key to ensuring your building's locks, keys, and access points are in working order. That's why we offer customized scheduled preventative maintenance plans tailored to your facility's needs. Our locksmiths will conduct routine inspections and servicing of all your locks, doors, and key systems. This helps prevent unexpected downtime from equipment failure. We can provide maintenance on a weekly, monthly, or quarterly basis depending on your facility's requirements. Regular upkeep means small issues are fixed before they become big, costly problems. It also reduces the risk of getting locked out of important areas.
24/7 Emergency Services
Even with regular maintenance, unexpected lockouts, and repairs still occur. When they do, 1-800-Unlocks provides 24/7 emergency locksmith services to get your facility back up and running quickly. We aim to have a very efficient response time for emergency calls. We have trained locksmiths on-call around the clock in cities and towns across America to handle issues like door lock failures, key breaks in locks, or door access control system failures. The sooner we can get on-site for emergencies, the less downtime and disruption for your business.
Nationwide Network
With hundreds of licensed locksmiths located across the country, 1-800-Unlocks can readily service large multi-location commercial companies. We are equipped to provide facility maintenance for regional and national corporations with properties spanning many states. Our coast-to-coast coverage means we have the network to take care of all your locations' locksmith needs.
Vetted & Professional
Before joining our network, all the locksmiths in our network are rigorously vetted for professionalism, industry knowledge, and reliability. We conduct thorough background checks and reviews on all locksmiths to ensure quality workmanship and integrity when on our clients' premises. You can trust our certified locksmiths to provide exemplary and efficient service. We stand behind every locksmith in our network to provide the highest caliber of work.
Contact Us Today
Don't leave your facility maintenance to chance. Partner with 1-800-Unlocks for professional locksmith services nationwide. Contact us today to learn more and get a free customized quote for your business locations. Our highly trained locksmiths across America are ready to handle your scheduled maintenance and emergency needs, big or small. Call 1-800-UNLOCKS or visit our site today to get started securing your facilities.
Call A Verified Locksmith Today
1-800-Unlocks is a peer-reviewed directory of professional locksmiths. When you call, you'll be connected with a vetted locksmith in your area.